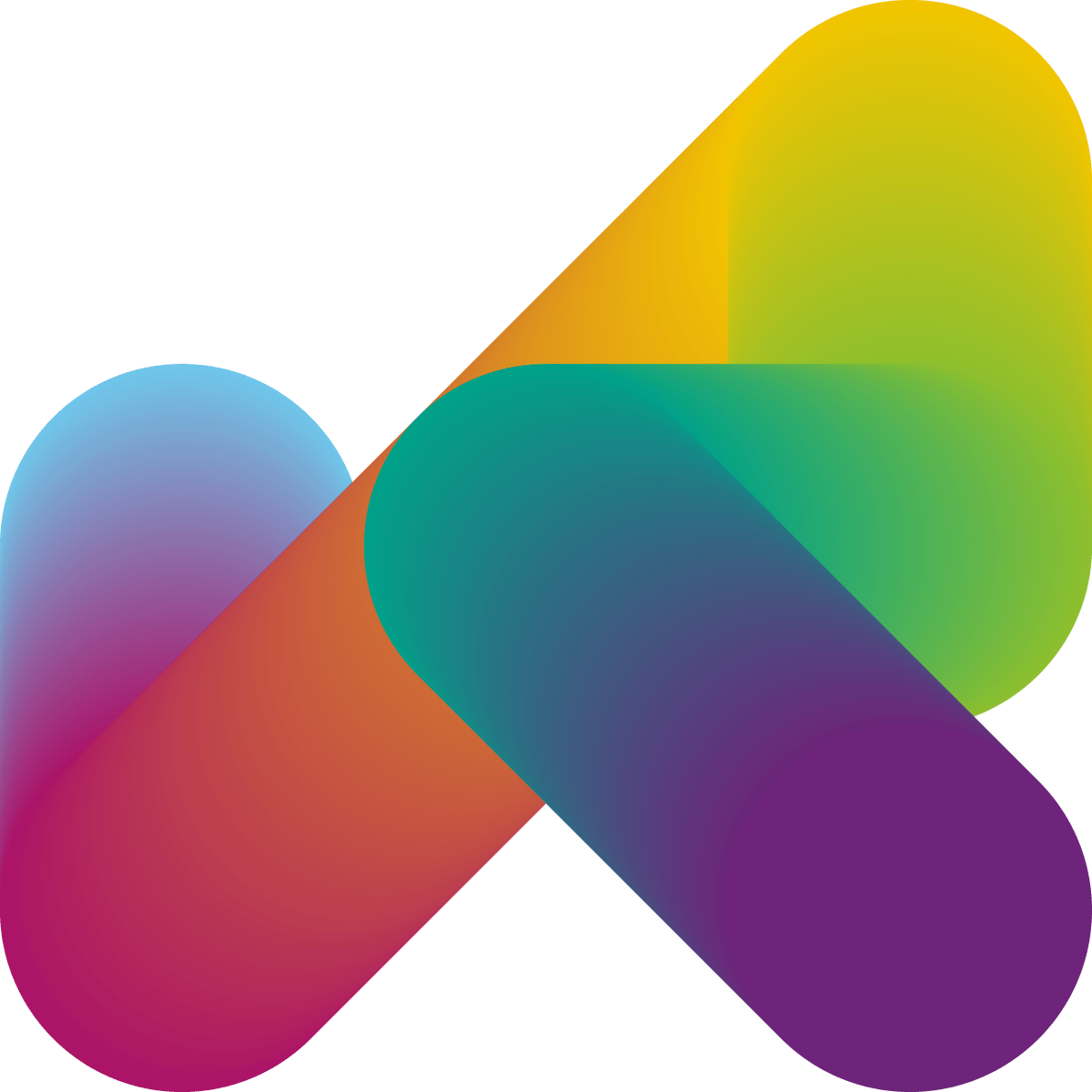 The Equity, Diversity, and Inclusion Office (EDIO) is a central resource for all UTSC community members (students, staff, faculty and librarians) to provide training, programming, and engagement initiatives related to equity, access, discrimination, and harassment.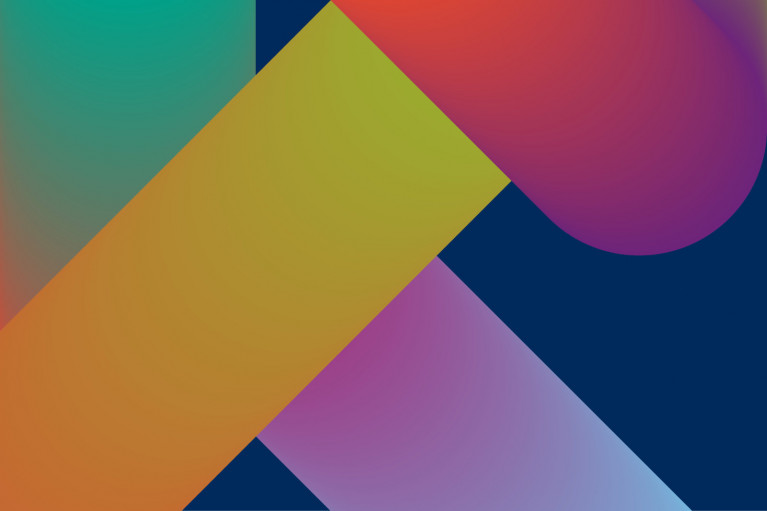 We guide and assist students, staff, and faculty in resolving issues that involve equity, discrimination or harassment. As a part of our process, we meet to answer questions, share information about complaints resolution processes, and discuss the most appropriate options with you to work towards resolution.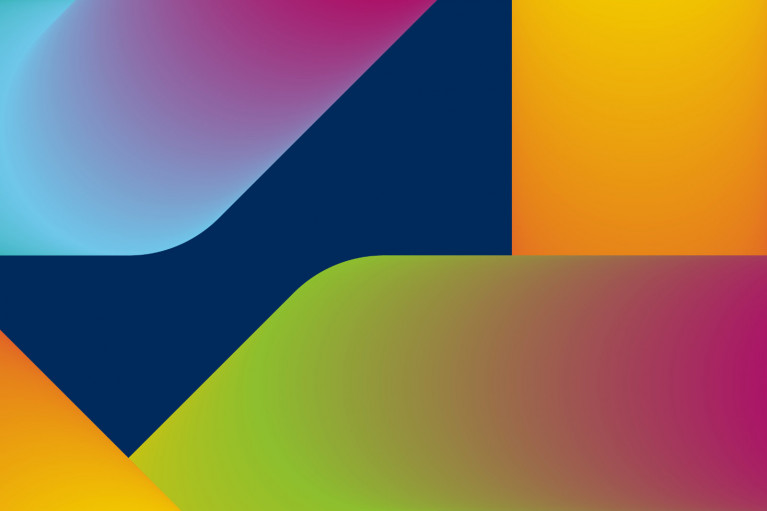 We build trusting and enduring relationships with our community members to support initiatives that address and remove barriers to access, opportunities, and outcomes, and develop educational resources which inspire continued learning and growth in the areas of equity, diversity and inclusion.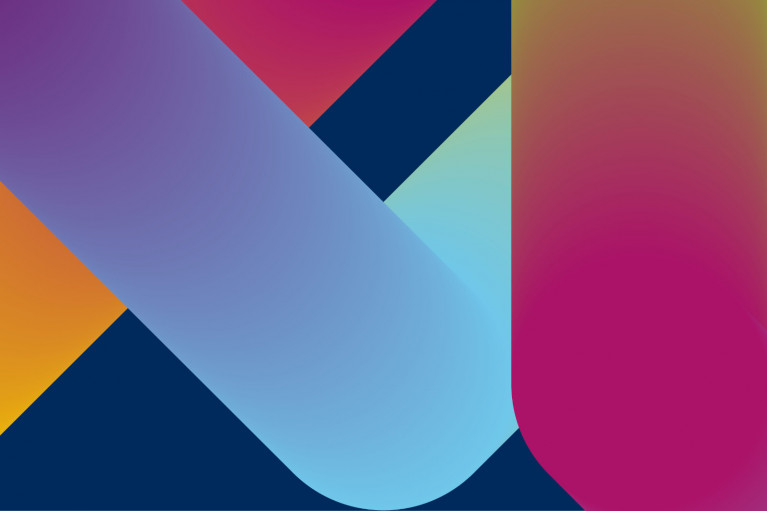 We host events and develop programs that promote inclusion and contribute to a sense of belonging for our diverse communities. Check out this page for past and future events!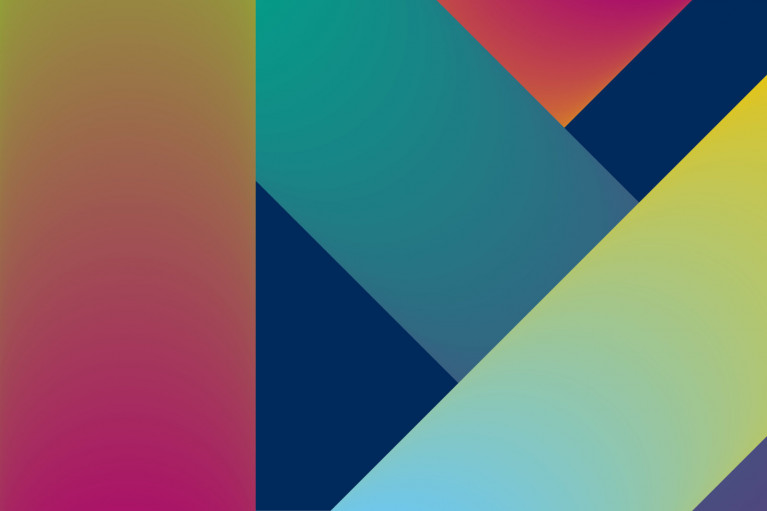 There are a number of documents available to assist you as a UTSC student, staff, or faculty member during your time here.